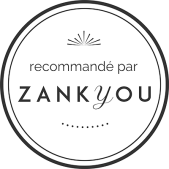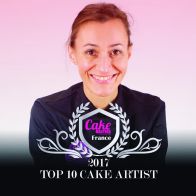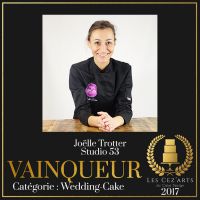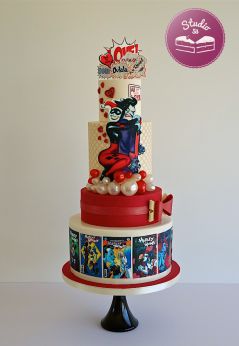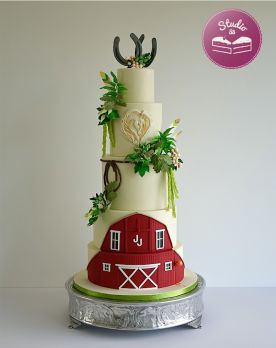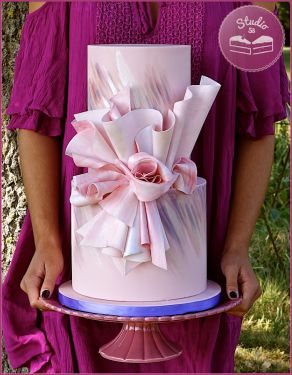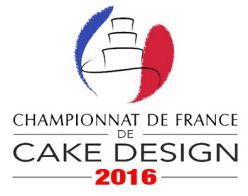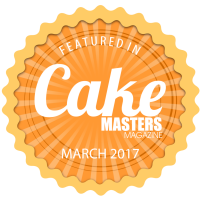 <!-wa_files/cookiebanner_min.js->
An artistic centerpiece created by a professional pastry chef for a unique gourmet experience..
We are located in Paris East and we are proud to deliver and set up anywhere in the Ile de France area. If your event will be held outside this area, let us know and we would be happy to give you an individual quote.
Tasting appointments can be booked for clients with orders over 70 servings. Consultations for you and one guest are scheduled for a 60 euros fee.
Browse through our size guide to find your cake mate in no time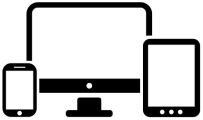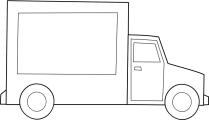 To each event, celebration is patisserie : tiered cake, 3D cake, dessert table
Dare to create a beautiful surprise ! Taste the difference !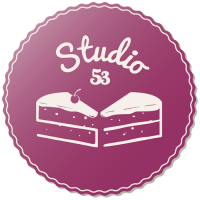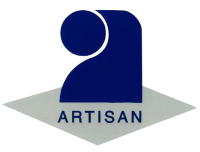 Tous droits réservés ©2017